Developer and Manufacturer of on demand plastic and hybrid fasteners
Developer and Manufacturer of on demand plastic and hybrid fasteners
The French brand Klip-it® develops and produces technical clips and plastic fasteners. With our expertise in the design and manufacturing of fastening elements, we are ready to carry out any projects, from small to large-scale production. To discover our range of standard fasteners, we invite you to consult our catalog.
We understand the industrial markets, and with our know-how and our R&D Team, it enables us to offer you innovative design and solutions for your project's requirements. Here are some examples:
Creation of a new function / application

Integration in an existing assembly

Replacement of metal parts and fasteners like nut/screw type

Implement access elements and closures (opening/closing)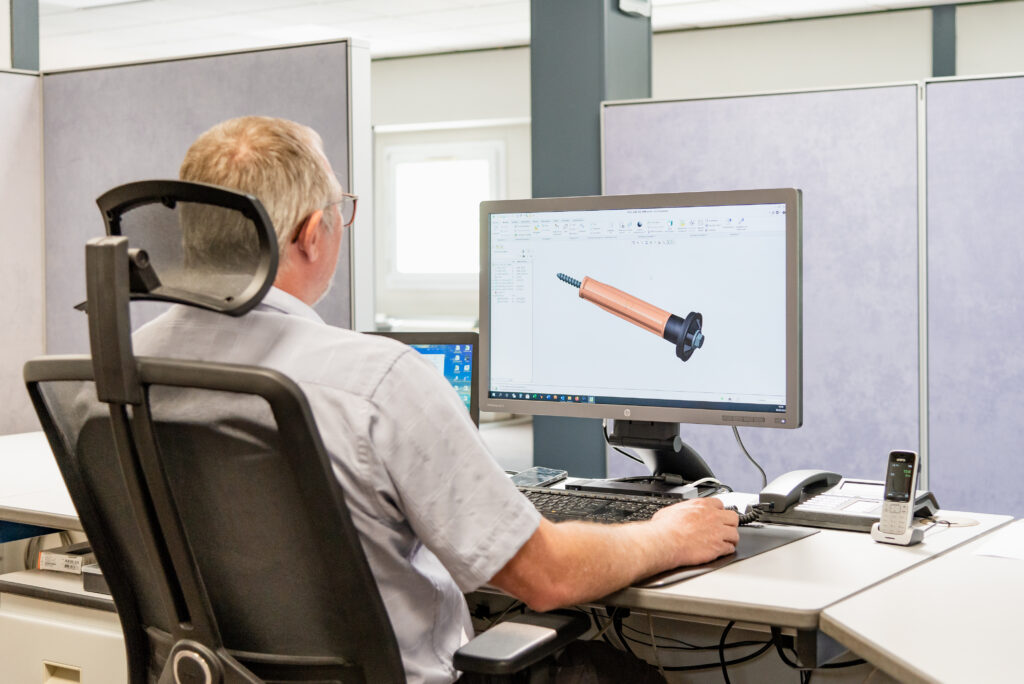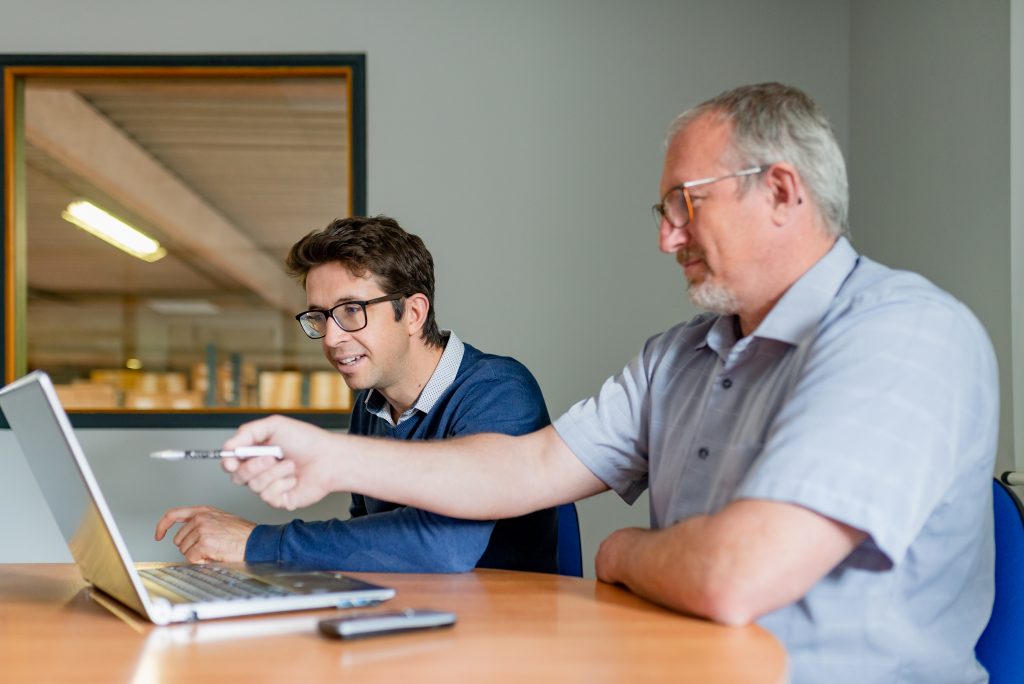 We offer tailor-made fastening elements for your needs, from the development to on-time delivery:
The customer is at the centre of the Klip-it system. Analysing and understanding your needs is the key to project success.

Project Lead and Innovation: Klip-it's expertise guarantees the best technical and economic solution.

Optimal use of industrial resources, supported by qualified partners with whom we collaborate at an international level.

Our specialized staff and our robot-controlled injection molding machines ensure stable and optimized processes.

3D controls and 3D measurement technology to ensure the best quality of the technical products produced.

A supply chain that guarantees the right part in the right place just in time.
Do you have a need or a project? Further questions?
We are available anytime through our contact form.